For those versed in the cultural and theatrical world, here is my shoot with Katharina Peetz. For the rest of us, she is a well known performer and actor in the arts and cultural world. In fact she is a global opera singer and actor who called me late last year for a shoot.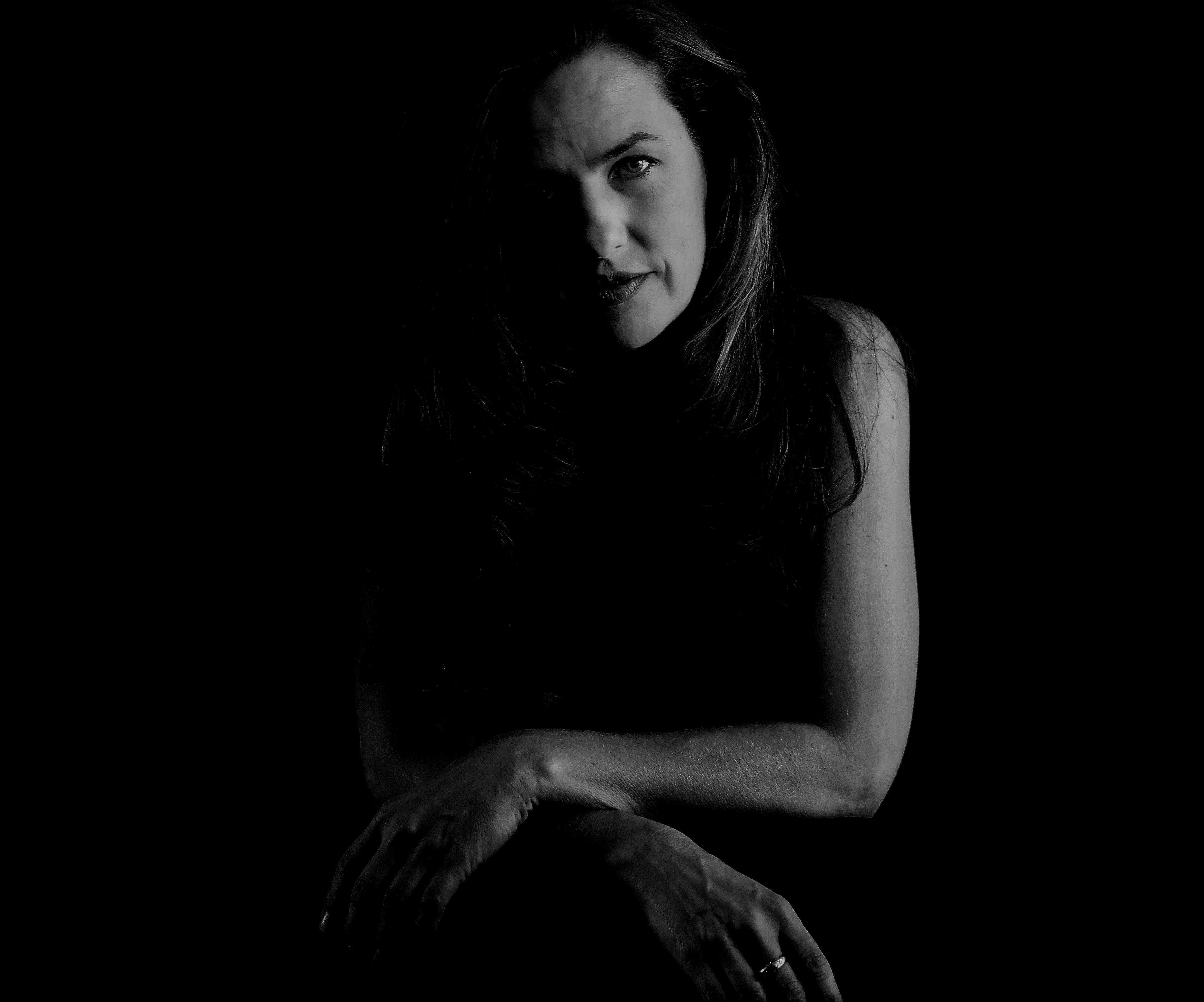 Here is a bit about Katharina and her impressive accomplishments.
Katharina Peetz has performed across the globe. Her worldwide concerts with renowned choirs & orchestras included, but not limited to Dresden Kreuz Choir, Netherlands Bach Choir, Hamburg Symphony Orchestra, Monteverdi Choir Hamburg, Nuremberg Symphony, Stockholm Philharmonic, Malmö Symphony, Belgrade Philharmonic & New Japan Philharmonic.
She followed invitations to perform in Hamburg, Berlin, Leipzig, Essen, Baden-Baden, Berlin, Valencia and London and Paris, sang at the Bregenz Festival, Ruhr Triennale, repeatedly at Semperoper in Dresden, with Gustav Kuhn Haydn Orchestra in Bolzano and Trento,  and gave debuts in Rome, Belgrade, Parma, Ancona, Tokyo and Mexico City.
For more than a decade she was part of the Zürich opera company and worked with well known conductors and stage directors.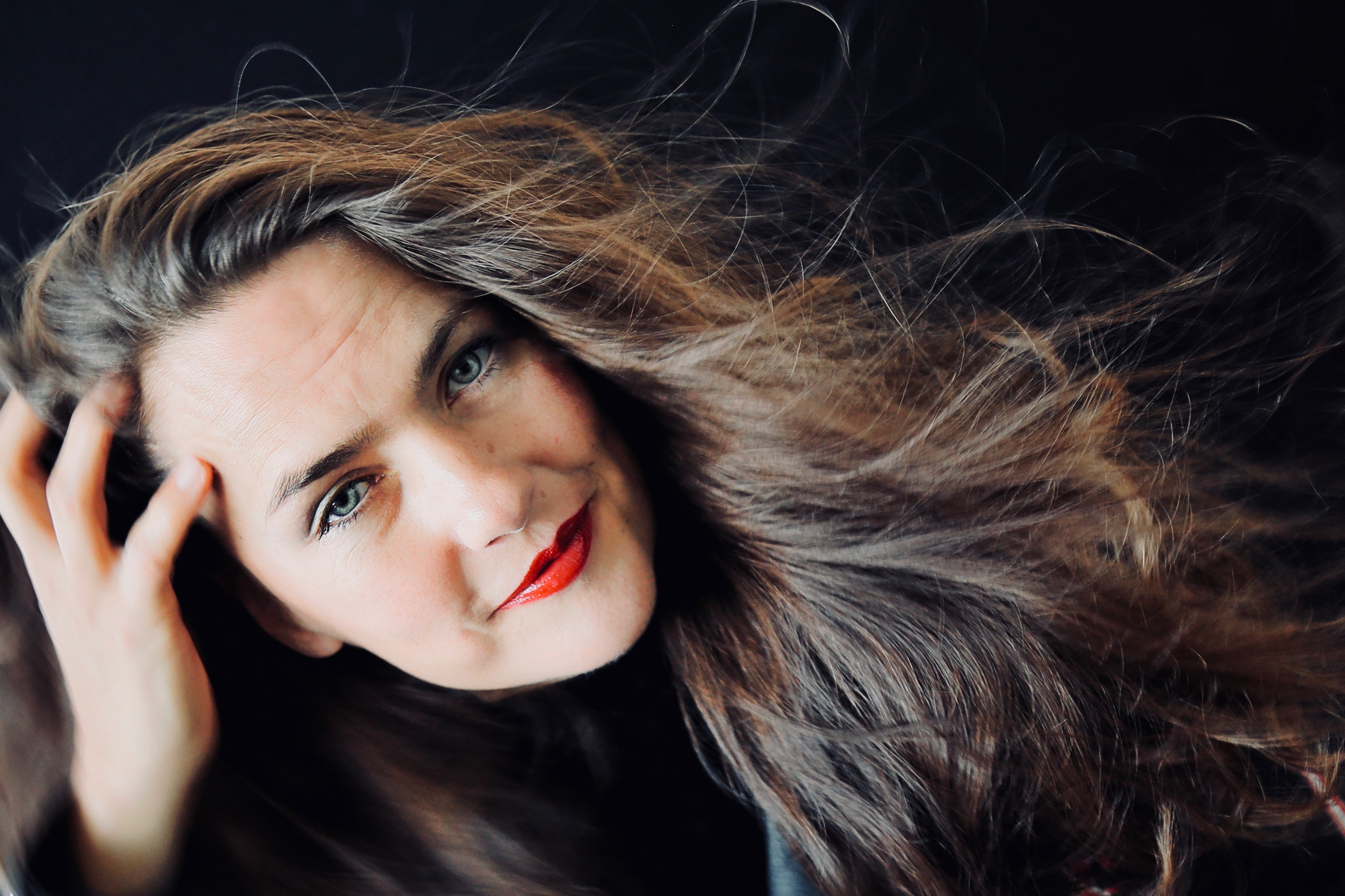 I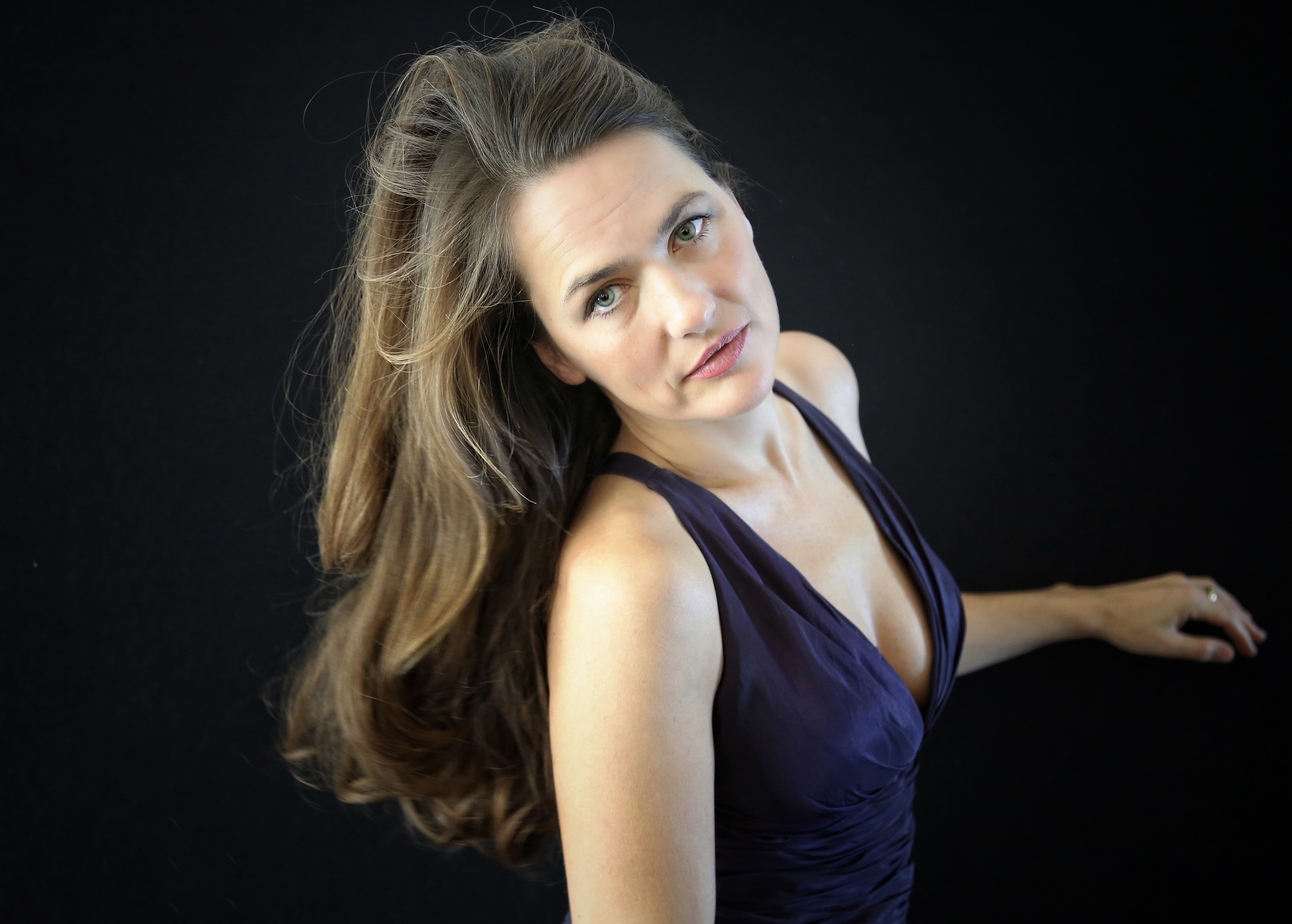 ncidentally, Katharina is a major biker fan and it is one of her hobbies, hence all the leather.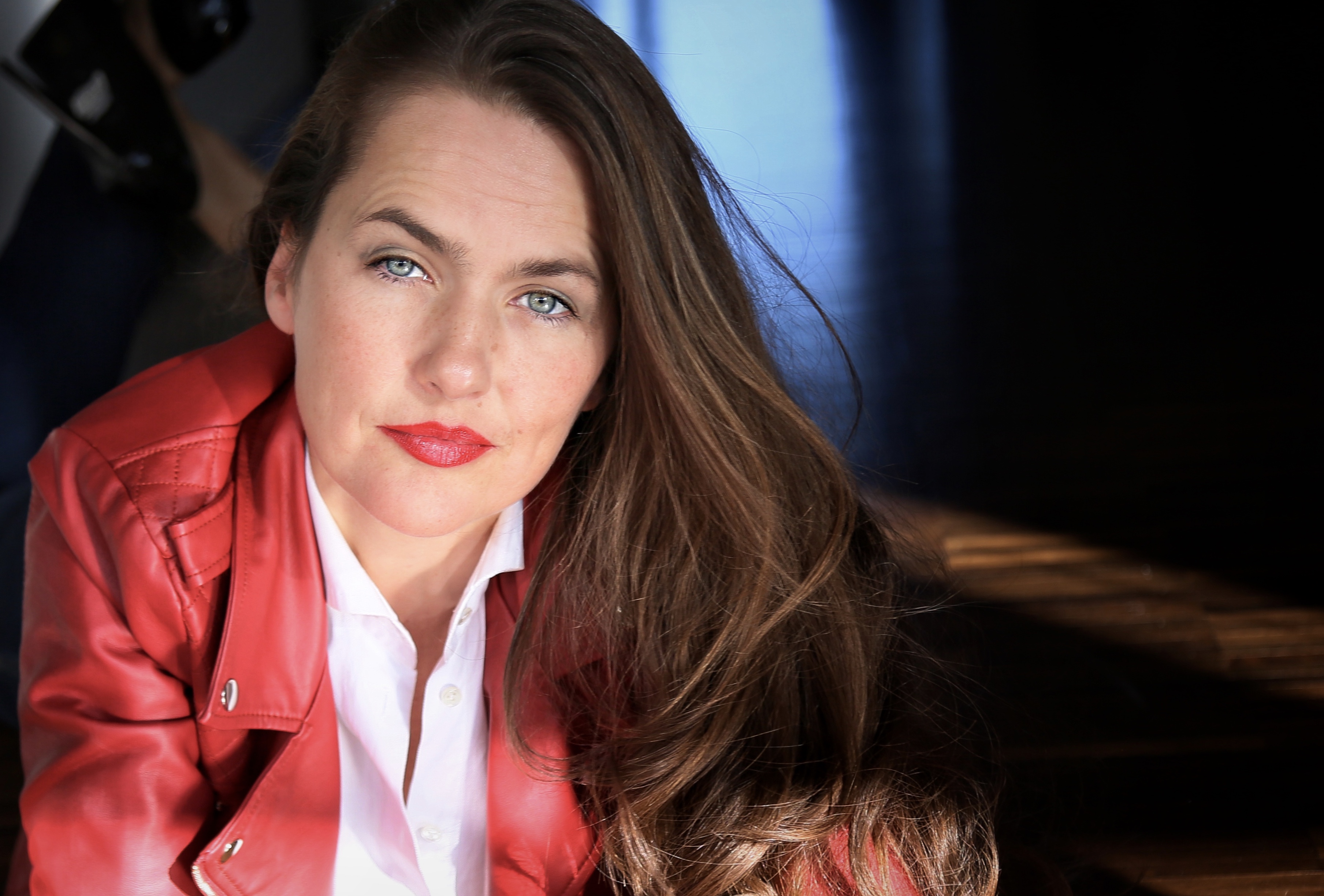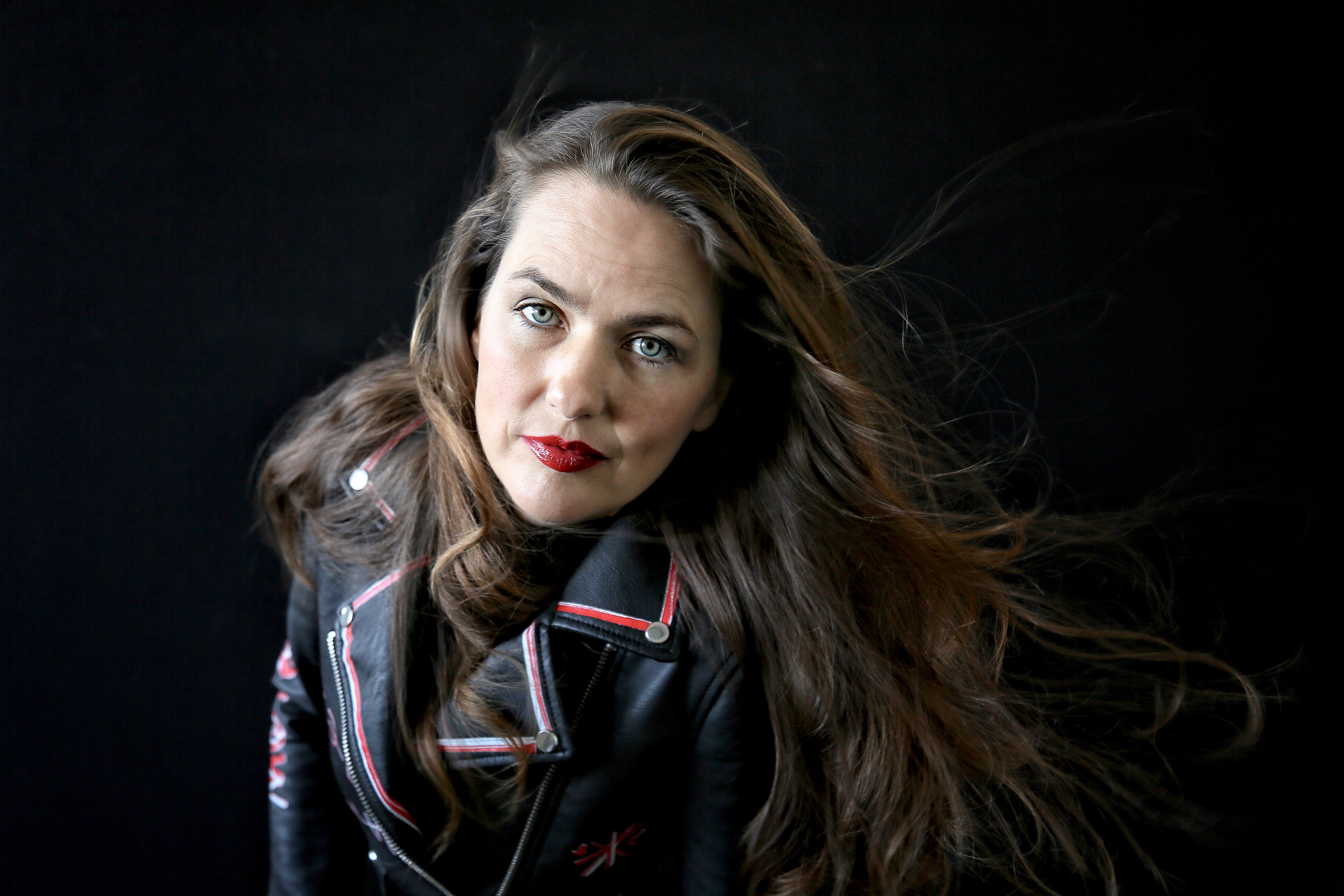 This was a wonderful shoot….period. Katharina and I are really pleased with the outcome of the images made. When you connect with your subject and spend most of the time chatting rather than shooting, you'd be amaze at what comes out in the shoot itself. More images later.
A snippet of Katharina Peetz operatic performance here.